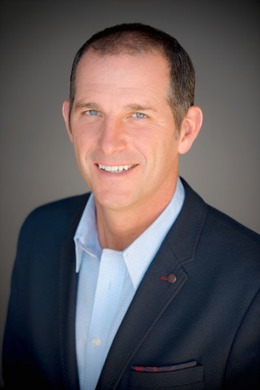 Bill Thompson is a Licensed Full-Time Real Estate Professional who is dedicated and driven to provide his clients exceptional service. With more than 20 years of sales in technology and real estate industries, experienced in negotiating muliti-million dollar contracts, Bill's clients can be assured through his communication, attention to detail and commitment, that he is able to meet all their real estate needs.
By drawing upon his experience, Bill is able to identify what is most important to you, helps sets the correct goals and strategy to yield your best outcome. This process will assist you to turn your dreams into reality, whether it's buying a first home, moving to a larger home, moving out of the area, or building wealth through real estate investing.
Relocating from Michigan in 1990, Bill began his career with Tech start-ups here in the Silicon Valley. Bill met his wife, Lisa Thompson, in San Jose and they married in 1995. Bill and Lisa have raised their 2 children in the San Jose - Los Gatos area for over 25 years.
When not working, Bill enjoys spending time with family, golfing, fishing, running, hiking, boating, traveling, helping others and is a member of Calvary Church Los Gatos.